about me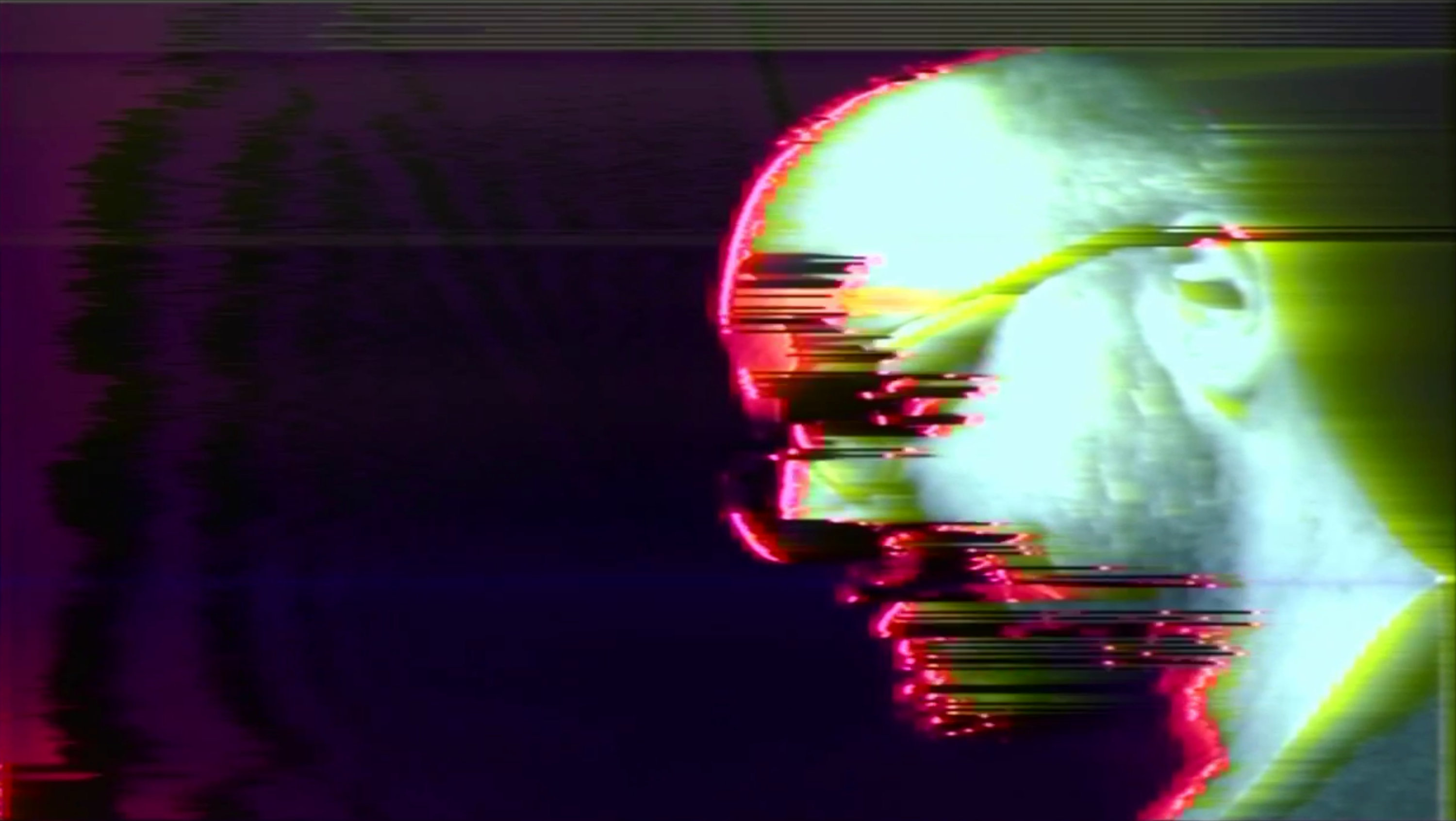 musician, video artist, coder, tinkerer.
i make video art and VJ sets under the name rauschfeld, release chiptune and dance music under the name cybørt, ambient and noise music under my full name sven berthold arweiler. also there is my audio-visual synthwave/kraut project TELE83.
for my video art i circuit bent some off the shelf video devices from the 1990s and use them with DIY devices and video mixers to create often glitchy, broken video art, mostly for my own music.
occasionally i develop music tools, for example a game of life based sequencer for monome norns, called zellen, or the markov chain based sequencer for monome crow, markov melodies.
if you want to get in contact for collabs, comissions, etc, just drop me a mail at hello at rauschfeld døt com.